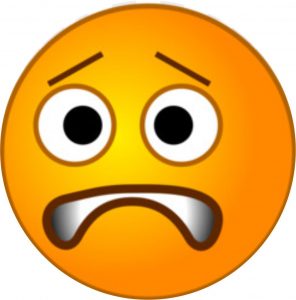 There are times in our lives when the unexpected happens and we find it difficult to cope financially. It could be a job loss, an unexpected illness, the death of a loved one or separation and divorce. There may be enough money to get by for a few months, but soon families may find themselves overwhelmed as the bills start to mount and household finances begin to dwindle. If you've missed a mortgage payment, there are probably cash flow issues going on and you are likely juggling and deciding which debts to repay. While missing a mortgage payment is serious, you do have options.
When will the lender be concerned?
Whenever a borrower fails to meet his or her mortgage commitments as per the original mortgage lending contract, the lender will consider the borrower to be in default. It's important to be proactive and speak to the lender to try to work with them. Lenders will first want to work with borrowers (and potentially the mortgage insurer, if there is one, to help bring the client current)
Consider the following steps:
Step 1: Contact your mortgage professional or lender immediately.
Homeowners may be reluctant to do this but the goal is to help you find a reasonable and affordable solution. There is a difference between a missed payment and a late payment. A missed payment is one that is completely missed and never made up. A late payment is one that's not paid on time, but made up.
If there are a few missed mortgage payments, it might be difficult to get a bank loan to pay the arrears since it looks as if there might be an issue repaying the loan.
I can work with the lender to look at a number of different options including:
A longer amortization period to lower monthly payments
Switching from a variable rate to a fixed mortgage to provide a consistent payment plan you can budget for without fear of any future interest rate increase
Refinancing or second mortgage
There may be an option for a payment holiday or adding missed payments to the back of your current mortgage
Step 2: Be proactive about the next missed payment
If you've agreed to a temporary solution and you think you might miss another payment, make a call before you miss the payment. Pro-actively addressing this will give you more options than trying to deal with it when you have already missed payments.
Since every situation is unique, it's important for us to talk as soon as problems start – it can be the difference between keeping a home and losing it. Can I help? Call me today.
416-315-1787