You Need Funding for your Small Business but the bank says NO?
1 The 'Flex' Solution
No Collateral is required for the Flex Solution. it's fast, and flexible. Businesses can get funding up to $500,000 within a few business days.
Capital may be used for staffing, inventory purchases, tech enhancements marketing/advertising/promotion.
If there are outstanding CRA debts, e.g. HST or Payroll remittances or unfiled or unpaid personal/corporate taxes, the Flex solution can help eliminate these debts.
The Flex Solution provides a better option than a traditional business loan as it converts future receivables into working capital that can be used right away to satisfy financial requirements.
The Flex Solution does not require collateral. It uses Point of Sale (e.g. Moneris, Paymentech etc.) debit or credit transactions, ideal for businesses that may be seasonal in nature or who require a temporary source of cash flow. Businesses receive an advance based on future debit and credit card transactions.


By capitalizing on future POS transactions businesses receive cash that can be used immediately. This is an ideal solution for business owners who are facing short-term financial shortfall. Repayment is based on a percentage of a business's daily sales.
With the Flex Solution, businesses owners are able to access much-needed funds during off-seasons without suffering the usual financial burden that other loans come with. Repayment terms are very adaptable; when sales are lower than anticipated, the re-payment is lower. On the other hand, when sales pick up again, the borrowed capital is paid back far more easily.
2 Equipment Lease

We work with companies in the transportation, construction, oil and gas, mining and forestry, and manufacturing sectors to provide them with financing heavy-duty equipment purchases. We can offer clients financing options for equipment leasing that allows them to purchase or rent industry-specific equipment such as trucks, trailers, aircraft and large scale manufacturing equipment.
3 Equipment Laseback
Why not Secure financing by leveraging existing free and clear equipment. Acceptable equipment can be 20-25 years old. Our team has successfully financed businesses in the mining, construction, aviation, marine, transportation, manufacturing and oil & gas industries.
4 Fixed Term loans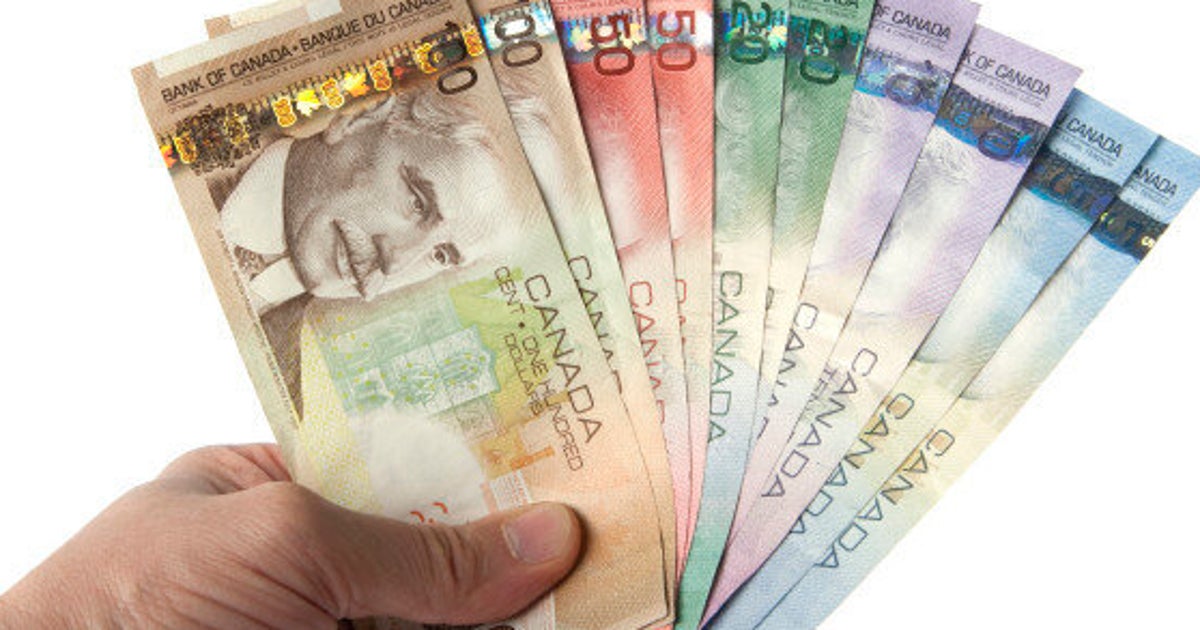 A more Traditional funding Solution. Businesses can get funded for as much $500 TO $500,000 usually within 3-4 business days. The fixed solution was created to support businesses that do not have debit or credit sales. A fixed solution is usually favoured by-businesses where payments are typically made through conventional cheques or e-transfers. Business owners can thus manage monthly expenditures efficiently.